Result-based marketing agency
We are a motivated team eager to help businesses achieve their goals. By using marketing strategies that combine both inbound and outbound marketing, we have found the perfect mix that produces the best results. With the audience always in focus, we set up a customer journey that transforms each potential lead into a satisfied and loyal customer.
We are all you need to grow your business
We work with specific goals. It is important for us to get to know your company and the market in which you operate in order to set one up the right strategy.
Some of the areas we focus on.
Media Access's Golden Circle
We believe that ALL businesses have the opportunity to reach their full potential, but not everyone knows how without the right tools.
We want to offer our customers the right solution to reach their dream customers.
By using a mix of inbound and outbound marketing strategies, we are able to put together an optimal solution to generate leads on an ongoing basis and also convert these into new customers. 
Wide range of services with the aim of increasing your visibility and sales: digital strategy, social media, SEO, sales funnel, video, photo, podcast, web design, within other creative services.
Book a free
consultaion today!
Since 2003, we have worked with sales & marketing to help Norwegian companies. We love to challenge ourselves and our customers – and are not afraid to test out new things, make mistakes or not be like everyone else.
We currently have offices in both Oslo & Marbella where we have a fairly extended customer portfolio with a good mix of different companies.
Bernt Ellingsen
Business Developer
Sylwia Ellingsen
Creative Manager
Pål Remi Kornerud
Key Account Manager
Alexandra Lintermanns
Client Success Manager
Eskild Malnes
Performance Marketing Manager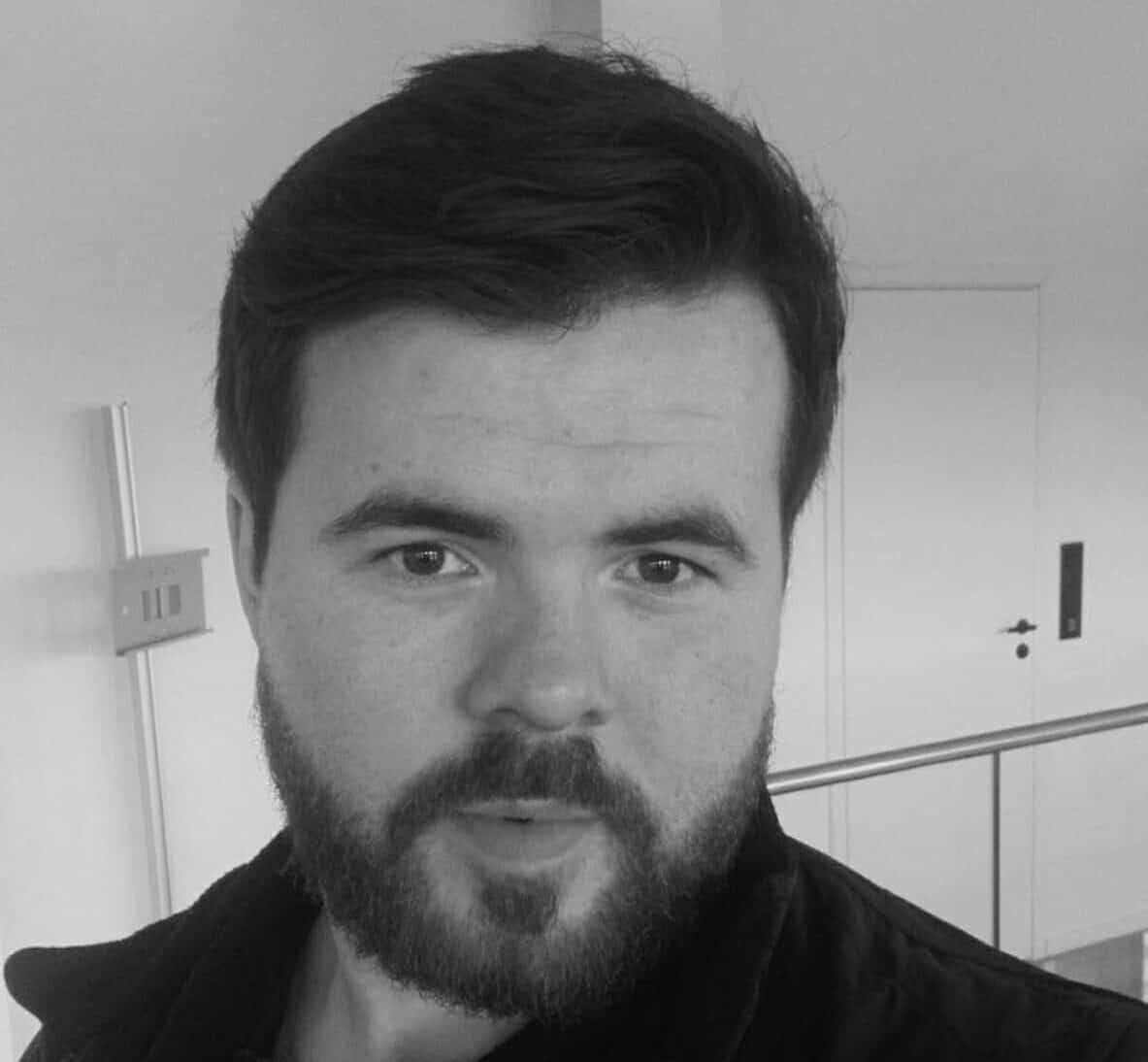 Erik Otterstad
Digital Advisor
Ferdinand Førsund
Digital Advisor
We are always looking for more skilled employees. Vacancies are announced on an ongoing basis, but we always accept a nice application + CV.
Click the button below and send us a nice email, and we'll talk 🙂