Automated marketing is a form of technology that can help you automate large parts of your company's sales and marketing activities.
There are many different ways to use automated marketing, but for many companies it is about making the company more efficient by saving time and money as well as the ability to scale faster. 
Regardless of whether you have a large or small team, you will always have limited resources at your disposal. Automating your marketing activities can make the working day much more efficient and your departments have more time to take care of sales and customer relations.
Tools, such as Hubspot, Active Campaign or Infusionsoft are some of the most popular used today due to their user-friendly environment where you can easily manage your sales and marketing activities, contact prospects and customers, get real-time reports and get a better insight on your business daily sales operations. 
Attract and convert new potential customers using automated marketing
Streamline your daily work
Email and newsletter
Most businesses that start with automated marketing usually start exploring with emails and newsletters. Some examples of this can be customer inquiries or sending scheduled newsletters. 
Today, there is almost no limit to what you can automate, so you can be as creative as you want. From sign-up journeys, abandoned carts, or special promotions on your birthday.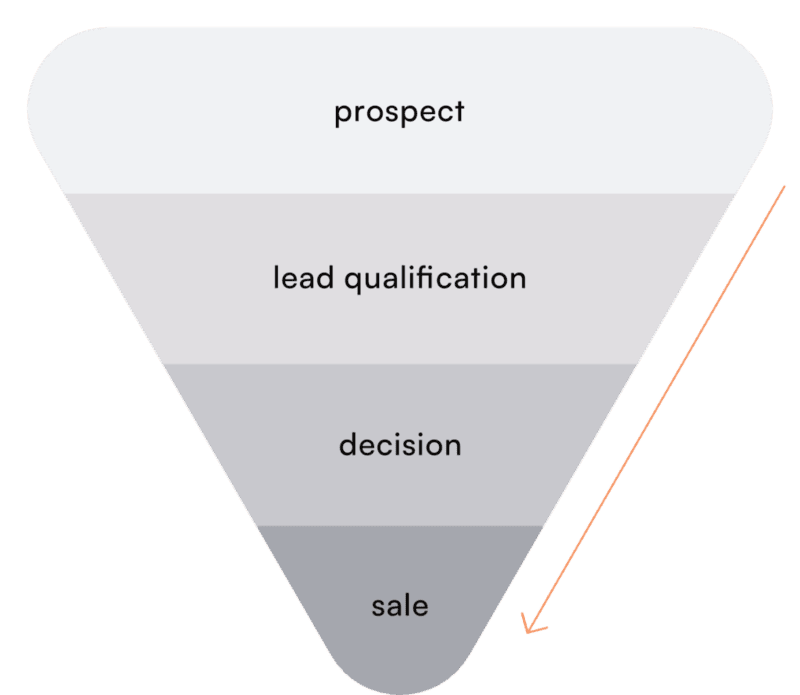 Create an unforgettable customer journey
Sales Funnel
If you want to make the most of automated marketing, we recommend setting up a complete customer journey that is tailored to your company. Figure out what your business main goal is, which in most cases, it is about generating qualified leads, taking them through the process and then converting them into sales and new customers. These are what we often call a "sales funnel" or "customer journey".
When you choose to work with us, you don't just get one person on the team, but a whole team! We help you from start to finish and tailor the best solution for your company.
You pay for a service, but you get much more.
Achieve a higher conversion with tailored content
Landing pages
A landing page is a specific targeted web page designed to create a higher conversion rate. In contrast to a normal website, a typical landing page must remove all distractions while focusing on a specific content, call-to-action and message.
Landing pages today are often used to create more attention, generate leads or achieve a higher sales rate. You have probably seen a typical landing page before such as "download a free e-book", "report" or "analysis" in exchange for your email or phone. In the vast majority of cases, landing pages generate hundreds of new leads and sales opportunities with marketing automations.
In order to operate an automated marketing, you need a special software or tool that offers this customer relationship management technology. As we have mentioned before, Hubspot is one of the big competitors out there today, it's a inbound CRM with an all-in-one solution, a system that is recommended for the vast majority of companies that want to engage in sales and marketing activities. 
A chatbot is much more than just a customer service tool, it helps companies to optimise and automate their own sales and marketing department.
We help you set up the right chatbot for your business, whether it's to answer customer-related questions or to use it in marketing to generate more leads and sales.